Mythiq.net Endurance GT Series Championship is first international independent Esports championship in Assetto Corsa Competizione with prize money in which everyone can be part of it with his team or join one of already existing teams. Every race is streamed and broadcasted by our partners. Mythiq.net also provides a web page for every team and helps with finding sponsors and reaching them to help teams be most professional and concentrated on racing as possible. Eleven 3h races and one 6h race, teams with 2 or 3 drivers. Let¨s try to beat the strong competition and become champion.
All teams registered into 2020 season of Mythiq.net Endurance GT Series Championship sorted by their standings or by date of registration.
5 EUR entry fee per whole team for 2020 season.
*Organizers will form teams of two registered Solo Drivers to be eligible to perform driver swaps during races.
Mythiq.net Motorsport
Mythiq.net Motorsport
Mercedes-AMG GT3
Drivers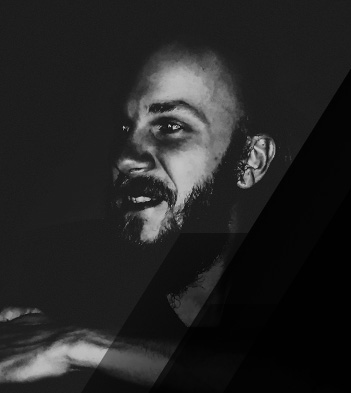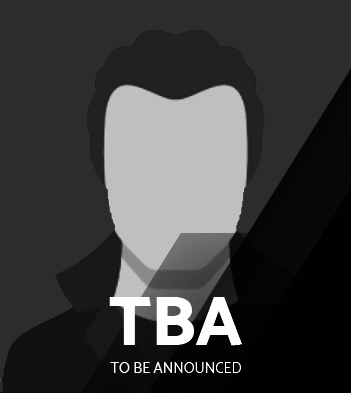 _
This team looking for new or reserve drivers. You can apply and join this team as a driver.


_
Partners
Official calendar of the 2020 season of Mythiq.net Endurance GT Series.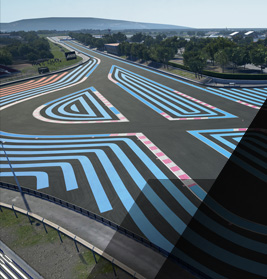 Official Tests - Circuit Paul-Ricard

18 - 19 March 2020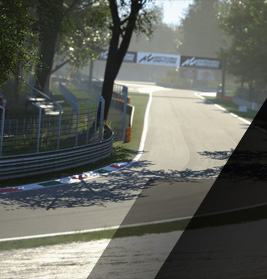 Monza

21 - 22 April 2020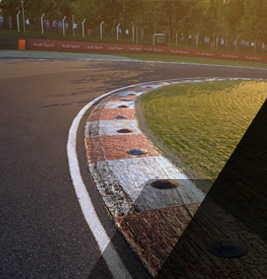 Brands Hatch

5 - 6 May 2020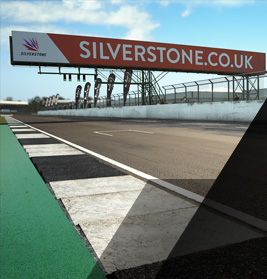 Silverstone

12 - 13 May 2020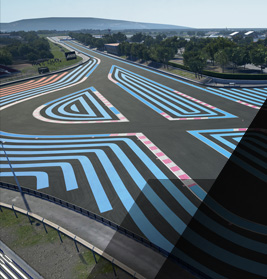 Circuit Paul-Ricard

2 - 3 June 2020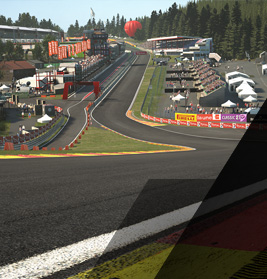 Official Tests Spa-Francorchamps

9 June 2020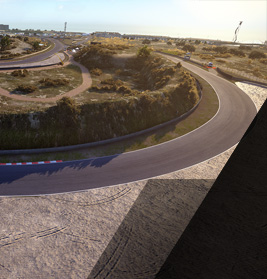 Zandvoort

30 June - 1 July 2020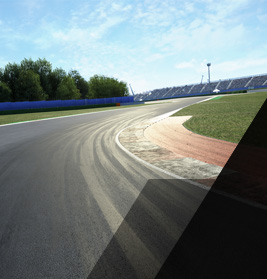 Misano

7 - 8 July 2020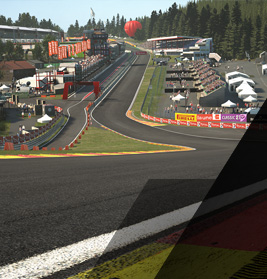 6 Hours of Spa

28 - 29 July 2020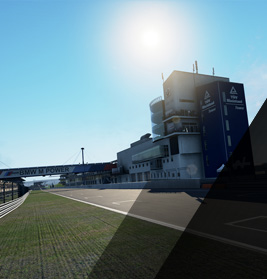 Nurburgring

8 - 9 September 2020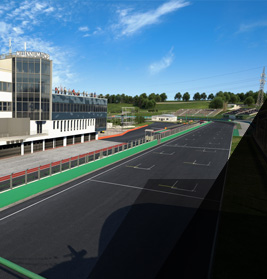 Hungaroring

29 - 30 September 2020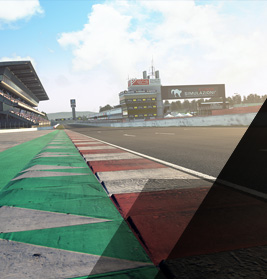 Barcelona

13 - 14 October 2020
Event structure is: 1st day with practice and qualifying and 2nd day with 3 hour race. Only event at Spa-Francorchamps has 6 hours race. Start times will be around 17:30 CET - these times will be discussed with Teams after March 1, so they may change to be more friendly for registered teams.