Mythiq.net do for its community broad variety of projects, from game modifications, providing game servers to web-based projects like our latest Race Fuel Calculator. And with growing popularity and demand for esports globally, we decided to take the opportunity and take on board esports and deliver it to our community – you, players and users of Mythiq.net. From now on, Mythiq.net is not just games, mods and community, but also Esports.
After months of preparations, it's our pleasure to present to you Mythiq.net's newest project. It is Mythiq.net Endurance GT Series Championship, MEGTS is international independent Esports championship in Assetto Corsa Competizione in which everyone can be part of it. Eleven 1h races and one 3h race. Let¨s try to beat the strong competition and become champion
Our aim is to deliver the most professional experience of racing for drivers, but also for audience globally.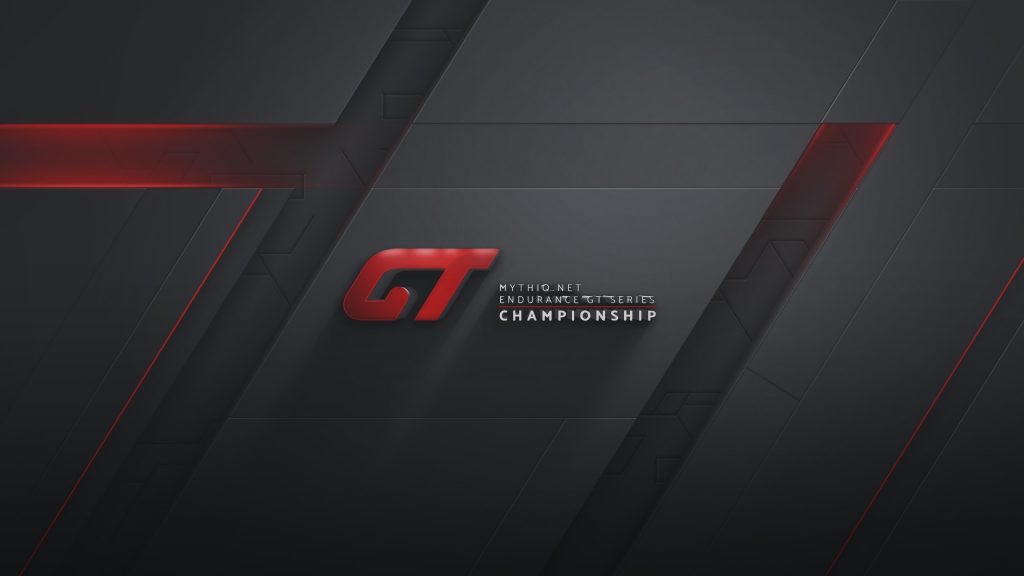 Championship structure
Through the year 2020 Mythiq.net Endurance GT Series Championship takes place at 12 events which starts on March 18, 2020.
All event are held at Wednesday:
18:00 (CET) Practice: 20 minutes
18:30 (CET) Qualification: 30 minutes
19:35 (CET) Race: 1 Hour
Only event at Spa has 3 Hours long race.
Rules and Regulations
Rules and Regulations for 2020 Season are available here: https://mythiq.net/wp-content/uploads/2020/03/MEGT-Team-Drivers-Regulations.pdf
Read more about Mythiq.net Endurance GT Series Championship at official page:
[button title="Visit official MEGT page" link="https://mythiq.net/megt/" target="_blank" align="" icon="" icon_position="" color="" font_color="" size="2″ full_width="" class="" download="" rel="" onclick=""]