Mythiq.net do for its community broad variety of projects, from game modifications, providing game servers to web-based projects like our latest Race Fuel Calculator. And with growing popularity and demand for esports globally, we decided to take the opportunity and take on board esports and deliver it to our community – you, players and users of Mythiq.net. From now on, Mythiq.net is not just games, mods and community, but also Esports.
After months of preparations, it's our pleasure to present to you Mythiq.net's newest project. It is Mythiq.net Endurance GT Series Championship, in short MEGTS, in Assetto Corsa Competizione. This is the first independent international championship in Assetto Corsa Competizione based on a real Blancpain GT endurance racing series in which prize money 100 EUR and champion title awaits for the winning team. One of the main pillars of the championship is the fact that, as in the real series, everyone can be part of the championship – everyone can start its own team or join an existing one.
As in the real world, the responsibility for the performance of the team and especially of individual drivers rests at individual teams.
Our aim is to deliver the most professional experience of racing both for teams and drivers, but also for audience globally, so winning Team will get 100 EUR prize money, every event will be streamed at Twitch and YouTube and teams and drivers will have exciting bonuses from our partners.
Mythiq.net also provide web page for every team and help with finding sponsors and reaching them to help teams be most professional and concentrated to racing as possible.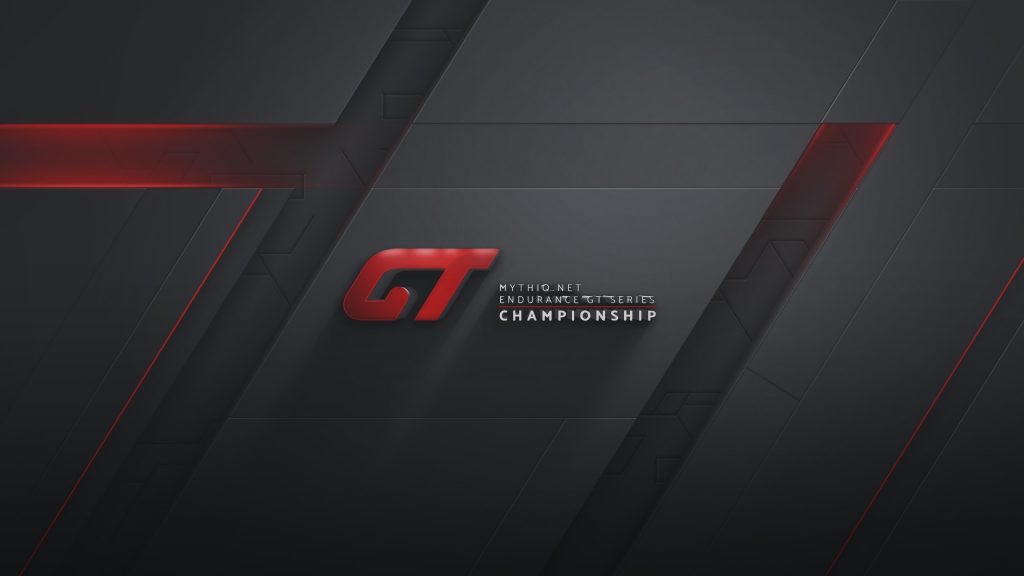 Championship structure
Through the year 2020 Mythiq.net Endurance GT Series Championship takes place at 12 events which starts on March 18, 2020. Every race event is based on two days starting on Wednesday with Free Practice and Qualifying and Thursday with a 3-hour race with required driver swaps. The only event at Spa-Francorchamps is a special 6-hour race.
Team entry fee is 5 EUR per team for whole 2020 season and every team must have at least two drivers (reserve drivers and other staff are optional and up on the decision of every team). Everyone can register its own Team right here.
Rules and Regulations
We still working on Rules and Regulations for whole Mythiq.net Endurance GT Series Championship which will be presented to teams no later than March 1, 2020 and discussed with them. Currently, there are available only official Team & Driver Registration Rules and Regulations.
Read more about Mythiq.net Endurance GT Series Championship at official page: